The IN8 Life Events
INTRODUCTORY EVENING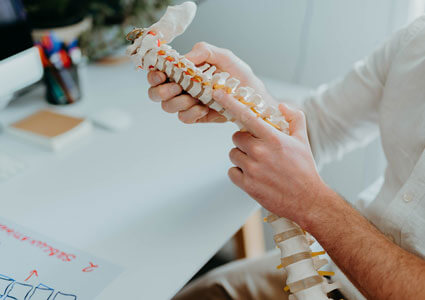 Every client attends our complementary 'Introductory Evening' which runs every few weeks. You'll be invited to schedule in your "Introductory Evening" as soon as you begin care. This is a fun and insightful workshop where we are completely transparent about our philosophy, what we do – and what we don't do. We view our role as partners with you on your health journey, and each of us has a part to play. The workshop empowers clients and helps them understand their own power in manifesting optimal health.
This evening is also a great opportunity to bring partners and family along to help them understand the health journey you have chosen or so they can find out for themselves if we are the right place for them too.
UPCOMING WORKSHOPS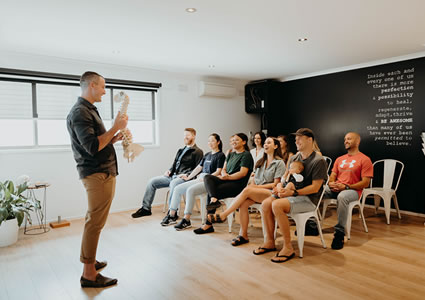 Stress in the workplace: What does stress actually mean? How can we monitor and avoid? How do the three major causes of stress affect a cohesive and productive workplace? We believe the answers to these questions are the stepping stone to positive change.
The Untold Story of "Real Health": What is 'real health in our modern society? Let us show you how to unlock your true health potential, without pills and potions.
The Power of Positive Thought: A fun and entertaining glimpse into how positivity influences our quality of life and overall health. We share easy-to-action steps to inspire you to create a life of positive thinking and happiness.
SLEEP: Discover why sleep is your biggest superpower, and how you can unlock it with simple yet effective tips.
Sitting is the new Smoking: Explore how you can take full advantage of your body's ability to heal and thrive through movement and posture.
Can't wait for our next event?
Connect with us on Facebook and Instagram to stay up to date with all the latest news and events.

Events at The IN8 Life | (03) 5298 1838