Meet the Team at The IN8 Life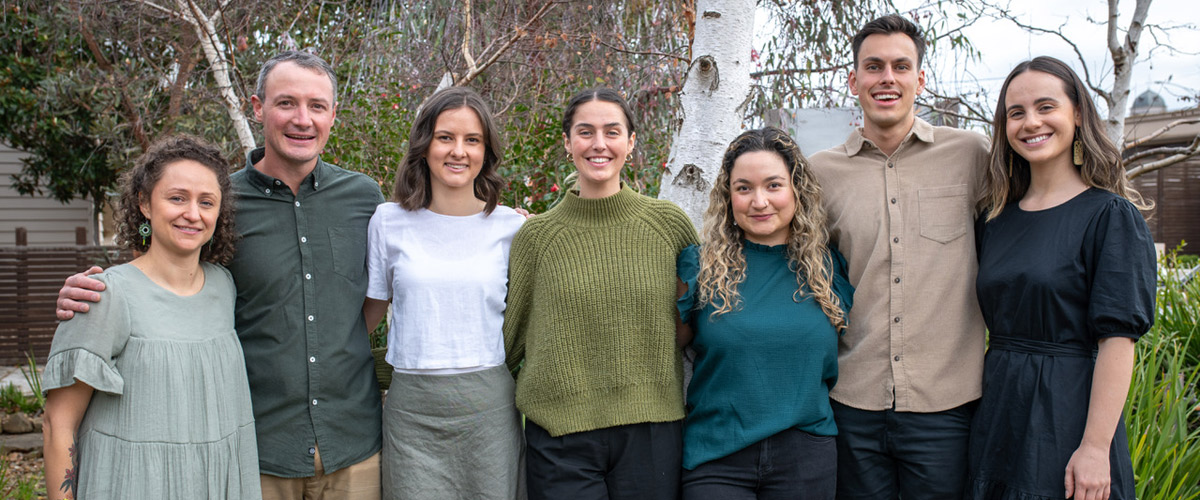 Chiropractic Assistants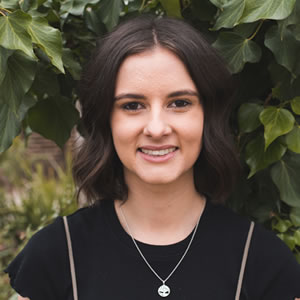 Cindy
PRACTICE MANAGER | CA
Having been a part of the team for over five years, Cindy is a true expert when it comes to her roles within the practise. With a passion for growing families' health, particularly fertility, pregnancy, birth, and postpartum, her energy and caring nature truly radiates through the studio. You'll meet Cindy during special appointments or notice her presence gracing the studio as she multitasks between the front desk, holding baby's, and keeping everything organised. Cindy is at the very core of why our studio runs so smoothly.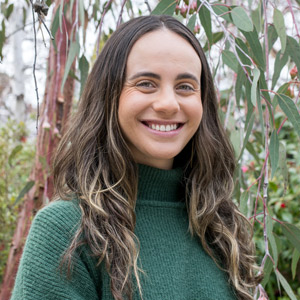 Steph
PRACTICE MANAGER | CA
We're thrilled to have Steph as one of our practice managers, who wholeheartedly embodies everything health and wellness, and can't wait to help individuals of all walks of life achieve their health goals. With a fun and bubbly nature, Steph always has brilliant ideas, new dance moves or a way to make you laugh each and every time she's in the studio.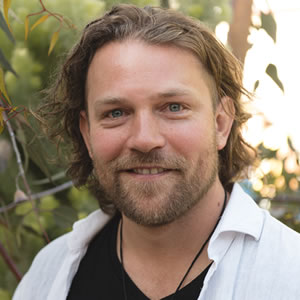 Benji
REMEDIAL MASSAGE | ENERGY WORK
Benji is a Remedial Massage Therapist, Reiki Master, and has studied Angelic Quantum Healing, Psychosomatic Therapy, Pranic Healing and many more Vitalistic Health Modalities. With an immense amount of experience and tools under his belt, Benji is able to offer an extremely thorough and tailored approach to his work with each individual he works with. Lauren
THE IN8 SUMMIT COORDINATOR | CA
Full of life with a down-to-earth energy, Loz is Dr Sam & Dr Gab's number one coordinator of their bi-annual event – The IN8 Summit. You may also find Loz behind the front desk to help you organise your appointments.
Improve Your Health with Us
We're here to make sure you can get the most out of life. If you're ready to learn more, we invite you to schedule a consultation. Contact our chiropractic office today!
Book Here

Meet The Team at The IN8 Life | (03) 5298 1838