Meet the Team at The IN8 Life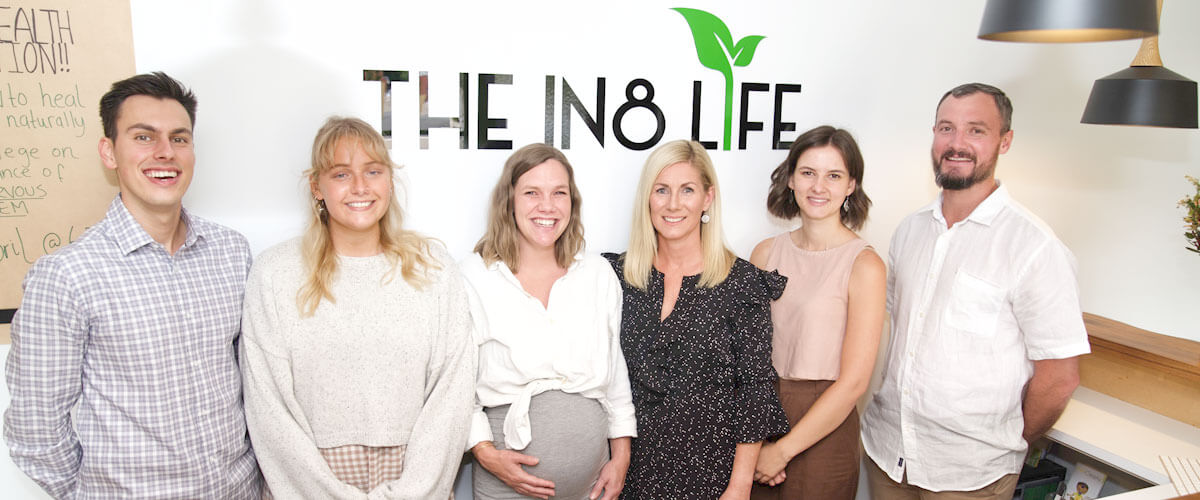 Chiropractic Assistants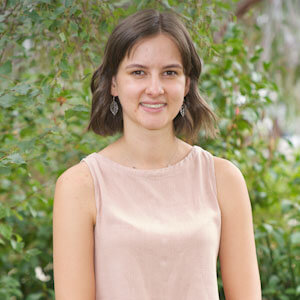 Cindy
Office Manager | CA
Having been a part of the team for over 4 years, Cindy is a true expert when it comes to her role as Tech CA. With a passion for women's health and wellness, especially during pregnancy, birth, and postpartum, her energy and caring nature truly radiates through the studio. You'll meet Cindy during first visits and snapshots or notice her presence gracing the studio as she multitasks between the front desk, holding bubs, and keeping everything organised. Cindy is at the very core of why our studio runs so smoothly.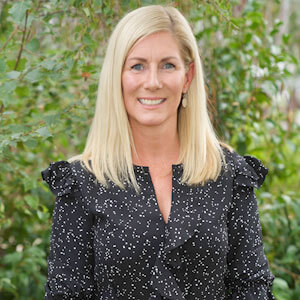 Jo
Chiropractic Assistant
Jo is guaranteed to brighten our client's day during their morning adjustment. Her vibrant spirit will often lead clients to passionate conversations or cause true belly laughs. Jo is the perfect combination of fun and calm, she beautifully balances Dr. Sam's fast paced energy for our morning clients who are getting ready to take on the day. You'll find Jo behind the front desk bright and early, booking appointments, answering the phone, and happy to chat to everyone who comes through our doors – especially our mums and bubs.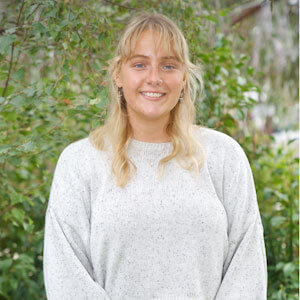 Rhiannon
Chiropractic Assistant
Aside from her role as Chiropractic assistant, Rhiannon is our resident DJ/ Spotify master at The IN8 Life. Always ensuring the vibe is right, she sure knows how to read the room and play along accordingly. Rhiannon is wonderfully compassionate and empathetic, always validating client concerns and celebrating their wins. You'll find Rhiannon behind the front desk booking appointments, answering the phone, and ensuring the adjustment space runs smoothly – she'll also take some of our special appointments and tests during snapshots and first visits.
Improve Your Health with Us
We're here to make sure you can get the most out of life. If you're ready to learn more, we invite you to schedule a consultation. Contact our chiropractic office today!
Contact Us

Meet The Team at The IN8 Life | (03) 5298 1838