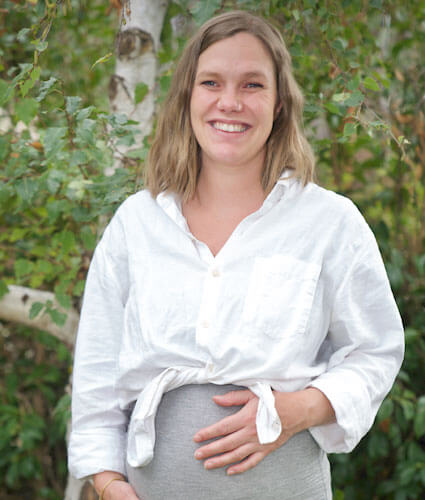 Pregnancy and Postnatal Chiropractic Care in Geelong West
The Benefits of Pregnancy Chiropractic
There's a lot going on with your body when you're pregnant. Many things can cause subluxations and interfere with your nervous system's ability to communicate well. Weight gain and a shifting center of gravity can cause lower back pain. Hormonal fluctuations can make sleep difficult.
At The IN8 Life, we want to help you make this special time as enjoyable as possible. Regular chiropractic care during pregnancy may decrease pain and discomfort and possibly shorten labor and delivery time.
New Clients

Conditions We Help With
Our chiropractors have been providing care for pregnant women for over fifteen years. They are expert at tailoring gentle care specifically to each client's needs. The majority of women experience lower back pain at some point in their pregnancy. We also get excellent results with issues such as
Pubic symphysis pain
Sciatica
We are trained to prepare you for a comfortable pregnancy and birth, and we consider it a privilege to be your guide in this journey.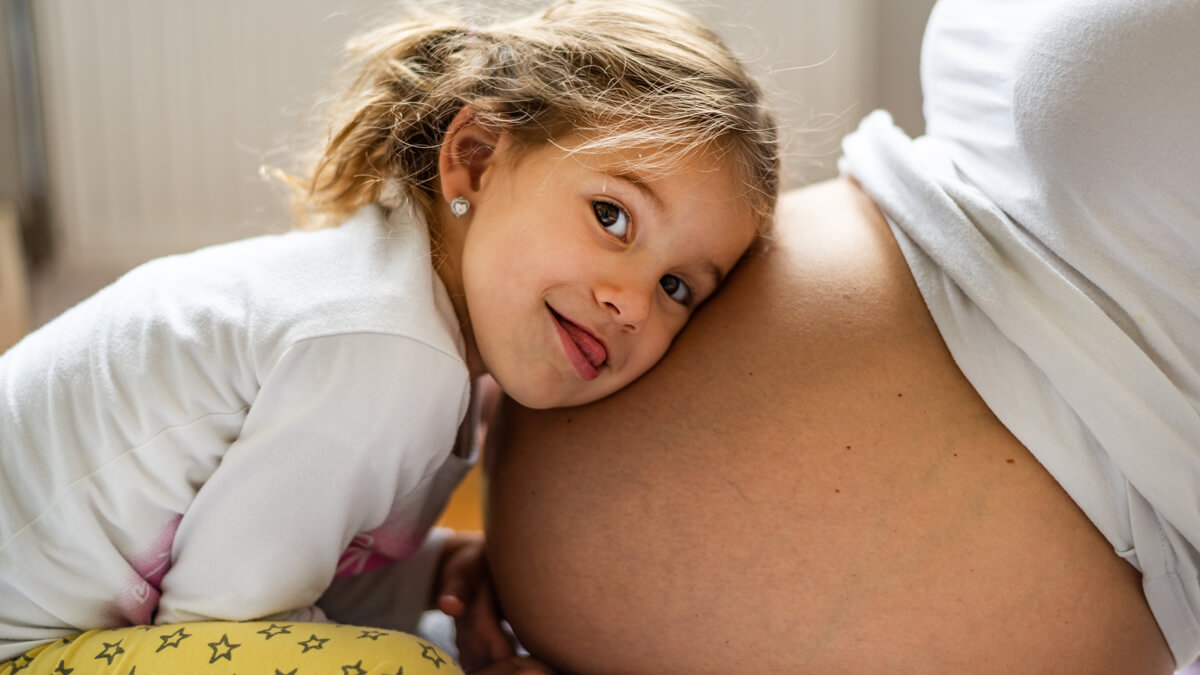 Our Gentle Approach
Your initial visit will be similar to that of any other patient: we'll spend time talking through your history and getting to know you and what your pregnancy and birth goals are. We want to understand your total health, because being pregnant does not exist separate from that. We do not use X-rays on pregnant women. Rather, we employ other techniques to assess postural issues and uterine constraint.
We'll discuss our findings with you and explain our recommendations for care going forward. Our vast experience and expertise allow us to create customised care utilising many different hands-on adjusting techniques to help you achieve the results you're looking for. Our adjustments are very gentle for both you and Baby.
Postnatal care
Once you've delivered your baby, we want to help both of you feel and function your best. Regular adjustments for you both help strengthen the connection between Mum and Baby and help your body adapt more easily to this new phase of life.

Pregnancy and Postnatal Chiropractic Care Geelong West, Geelong, Newtown VIC | (03) 5298 1838